Spring wedding in Texas!
Photos of the bride, family and bridesmaids getting ready...
Love was in the air!
First dance was to Willie Nelson's song Maria (Shut Up and Kiss Me)!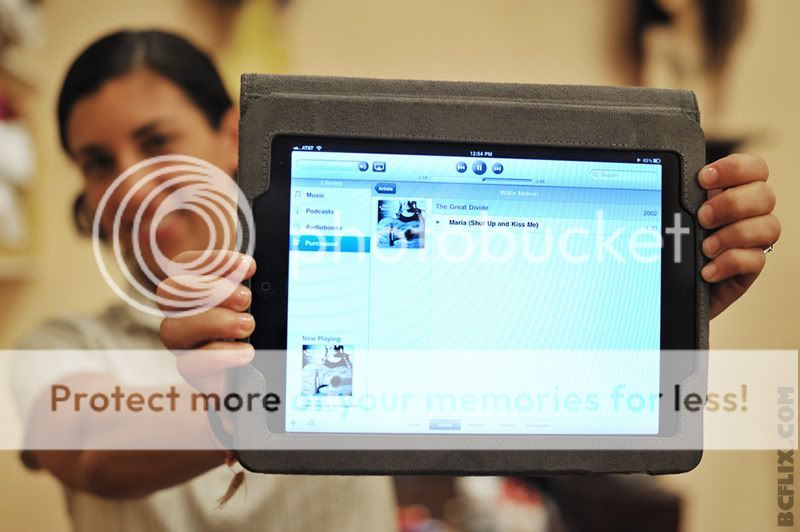 And the groom...
Time for the ceremony...
The light was harsh (3PM sun), but the ceremony was by a beautiful lake.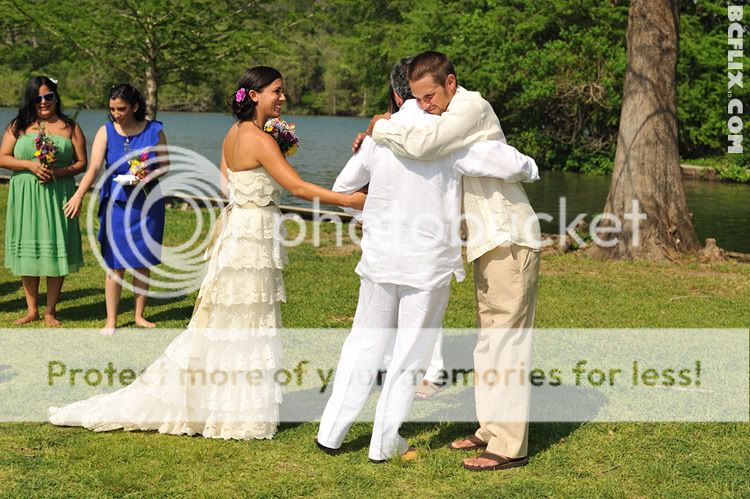 Her family is from Colombia, and her vows were in English. He's from Texas, and his vows were in Spanish!
The ceremony was short and sweet thanks to the officiant, Scout!
Now for portraits of the groomsmen, bridesmaids, family, and friends!
Time for the reception... cake, flowers, the guest book, toasts, and more...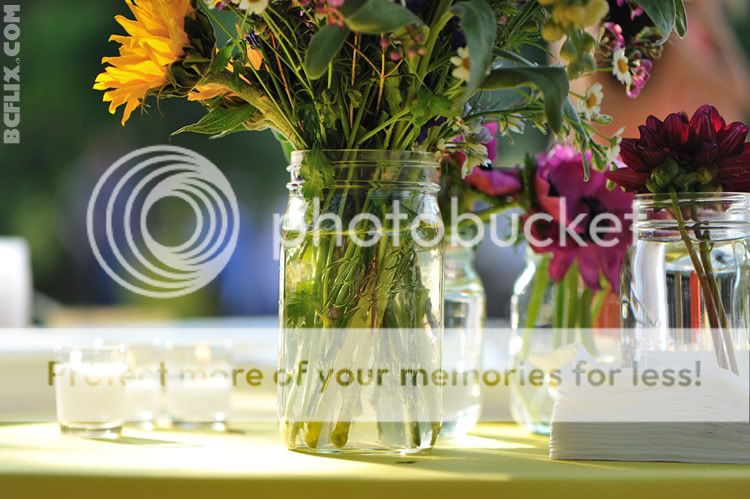 The first dance, the band, more dancing, cutting the cake, garter belt toss, family, and more...
Wow! Good times!